Find Out Your COVID-19 Risk
Concerned about whether you have COVID-19? We can help you take the first step.
Use our free screening tool below to assess your risk and receive the most appropriate care recommendations based on your symptoms.
Start your COVID-19 screening now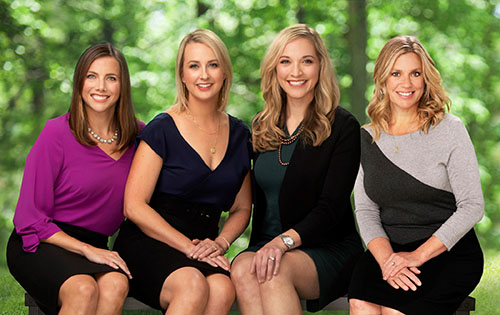 About Premier Integrated OBGYN
Caring for Women at Every Stage
At Premier Integrated OBGYN, we provide complete care for women of different ages and at different stages of life. From your first gynecologic exam to family planning and beyond, our doctors are committed to providing exemplary care to women across Denver and the surrounding communities.
Our providers are established in the Denver community and passionate about women's health. We're happy to welcome new patients to our practice.
If you have any questions for our physicians or would like to schedule an appointment, contact us today.
Meet Dr. Boyer and Dr. Payne