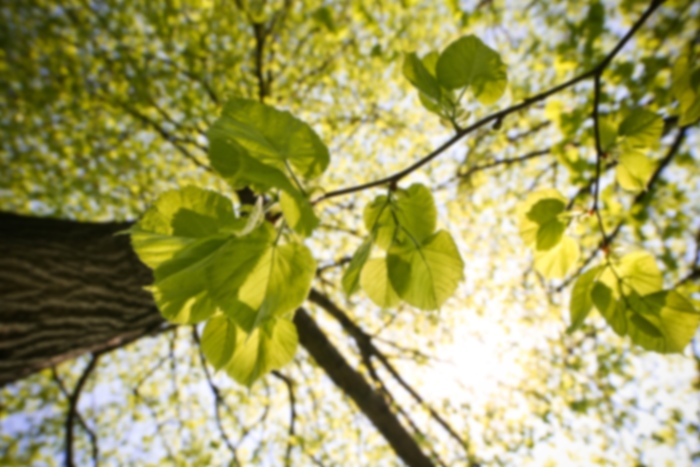 Elisabeth Deeran,
MD
Obstetrics and Gynecology
Elisabeth Deeran, MD, is a board-eligible obstetrician and gynecologist. Originally from Maine, Dr. Deeran earned her undergraduate degree in Government from Colby College and received her doctorate degree at Tufts University School of Medicine in Boston in 2014. At Tufts University, Dr. Deeran was induced into the Alpha Omega Alpha honor society and received the Worth F. Bloom M'25 Prize for Excellence and Compassion. Dr Deeran quickly found her calling in taking care of women and partnering with them to optimize their reproductive health. She was drawn to the Rocky Mountains and Colorado sunshine, where she completed her residency in Obstetrics and Gynecology at the University of Colorado School of Medicine in Denver. While in residency, Dr. Deeran received awards from her peers for teaching and teamwork. As an OB/GYN physician, Dr. Deeran feels honored to have the opportunity to collaborate with women to develop a care plan that fits their unique viewpoint. It is her goal to have each patient leave their appointment with a clear understanding of their diagnosis and the plan. Dr. Deeran's professional interests include preventive care, early pregnancy, contraception, minimally-invasive surgery, complementary alternative medicine, pelvic pain and taking care of young women from special populations such as adolescents and adults with developmental disabilities. Outside of her medical practice, Dr. Deeran enjoys soaking in the Colorado sun by getting out into the mountains to backcountry ski and mountain bike. When hanging out in Denver, she can be found at her local barre studio, trying to keep her patio garden green and exploring Denver's restaurants. She joined Premier Integrated OBGYN in 2018.
First available appointment is on 6/24/19
No appointments available for selected appointment type.
First available appointment is on 6/24/19
Obstetrics and Gynecology - Primary
Practicing since: 2017
Gender: Female
Undergraduate Degree: Colby College - 2008
Graduate Degree: Tufts University School Of Medicine - 2014
Internship: University of Colorado School of Medicine - 2018